This is not a paid promotion. All my opinions are my own.

One of my favourite small shops is Birch Hill Studio in Vernon, BC. They are a Metis/women owned inclusive clothing boutique. I like that they carry a variety of products specifically curated from North American and Canadiana products. You can find something for everyone on your list regardless of age and gender. They also sell 4 custom fleece sweaters that should be released by the end of November, if they are on the same schedule as last year.
As a mom to a teenager, I feel like teenagers can be hard to buy for at times. They easily change their mind about what they want and there taste can change rapidly.  These are twelve products that I think would be good gifts for teens:
These are from Sunshine Studios and come in a variety of different designs. They are great stocking stuffers or can be combined with a candle.
It has fruity accents add to this sweet blend of creamed coconut and sea salt. Layers of musk and sugared vanilla blend with amber for lingering sweetness. These candles will burn approximately 70-80 hours if put in a draft free location and burning for a maximum of 4 hours at a time.
This improper tea is a black tea with a high voltage caffeine blend.
The string is 10ft. There are 20 mushroom lights and can be powered by a USB connection.
Featuring 40 gorgeous illustrations paired with excerpts from some of Canada's most beloved poets and writers, The Canadian Backwoods Colouring Book will satisfy all your colouring needs throughout the year. Beginning in January, this book will take you through each month and season, exploring the wildlife and landscapes that define Canada.
These are super soft and squishy sensory toys.
This would be good for the teen in your life who suffers from period cramps and back pain. Comes with USB charging cord (not the block though FFS). It has 4 heat settings, 4 vibrate settings and custom extended elastic belt length.
Simply place a patch on a blemish before you sleep and let it do the work. A Hydrocolloid patch will focus on drawing out the pimple overnight. When you wake up, you'll notice your patch has swelled! That's all the stuff it extracted! Satisfying and gross but mainly satisfying, we promise! 78 Patches 12mm and 14 mm Optimal thickness, ideal for nighttime wear.
Tuxedo cats show off their behinds with a sprig of mistletoe hanging from their tail and a cheeky look over their shoulder that invites you to have a Meowy Kissma'ass and a Happy Mew Year! There are a variety of different designs. They also come in both men and women's sizing.
These are 4oz bags and come in different varieties. These gummy bears are seasoned with Tajin Clásico seasoning, a mixture of chili peppers, sea salt and lime – sure to delight your sweet and spicy cravings, Low in fat, gluten free snacks. Mild in Heat Bold in Flavor.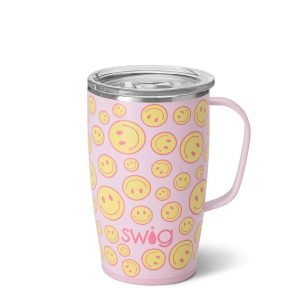 There are a variety of colours and sizes. They keep drinks cold 12+ hours and hot 3+ hours. They are triple insulation technology: double-walled, vacuum-sealed and copper-plated. They are condensation free and non-breakable and fit most standard cup holders. They include BPA-free, large lid with removable slider for cleaning.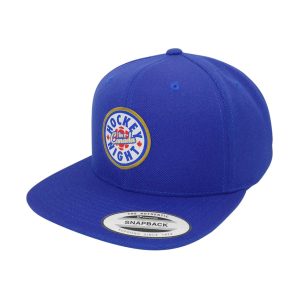 Stylish and comfortable royal blue flat bill cap with the classic Hockey Night In Canada Logo.
Let me know in the comments what is on your teen's wish list this year.